Free premium Service

Exclusive Projections
Are you developing on an interior architecture project and would like to make a projection on real scale of the selected pieces, before the final decision?
Intergesso offers a premium service, free of charge, to professionals looking for gypsum plaster solutions.
Exclusive projection, in real size (1:1), prepared by our experienced team. So that you can see, with your own eyes, the relation between the different elements and space.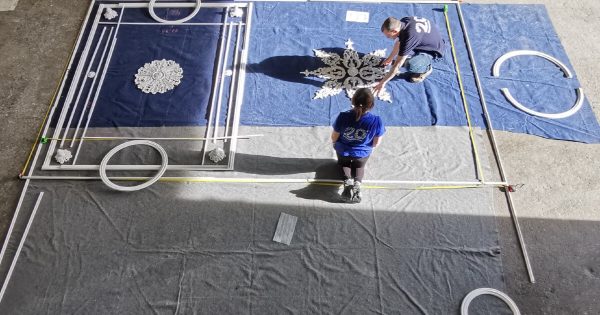 This service, developed in our headquarters, in Portugal, is recognized, by many of our clients and friends, as a great added value to their projects. It allows a panoramic analysis and visualization of the decorative language during the creative process.
Align expectations and decide with the comfort and security that come by anticipating with your own eyes what will soon be deployed to your project.