Exclusive pieces

Customized Elements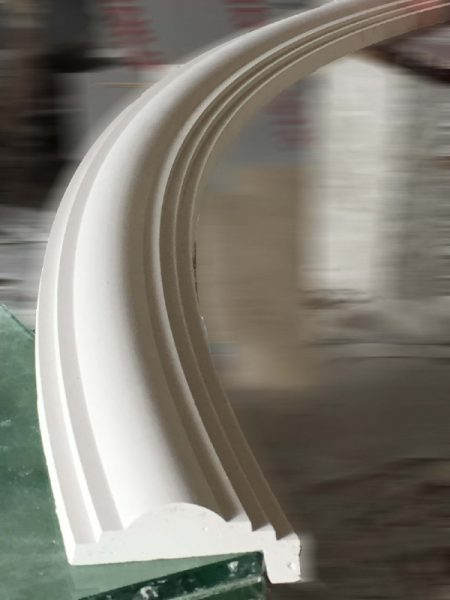 We create customized gypsum plaster elements so that you can develop your exclusive projects in a consistent way. Besides the wide range of products available in our catalog, we create exclusive new pieces, according to the client's needs, for a perfect match between propriety and decoration.
Gypsum has no form and can be adapted to whatever we want. We understand the importance of authenticity and exclusivity in interior architecture. And that's why we are ready to create what you need, from scratch.
If you need something really unique, get in touch with your customized request.