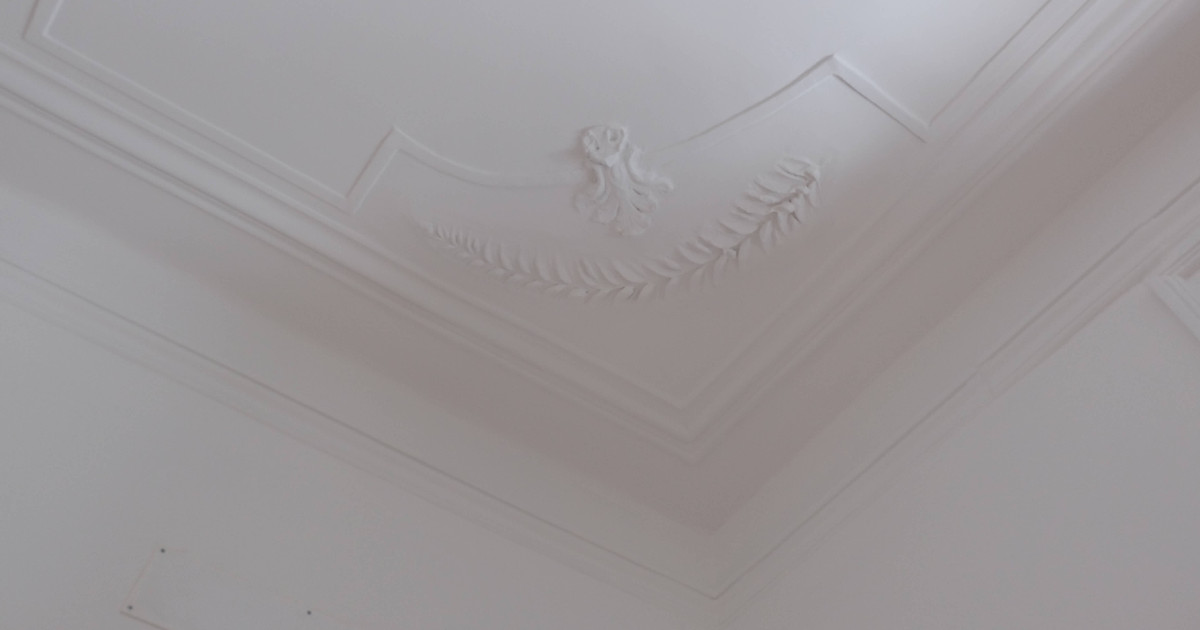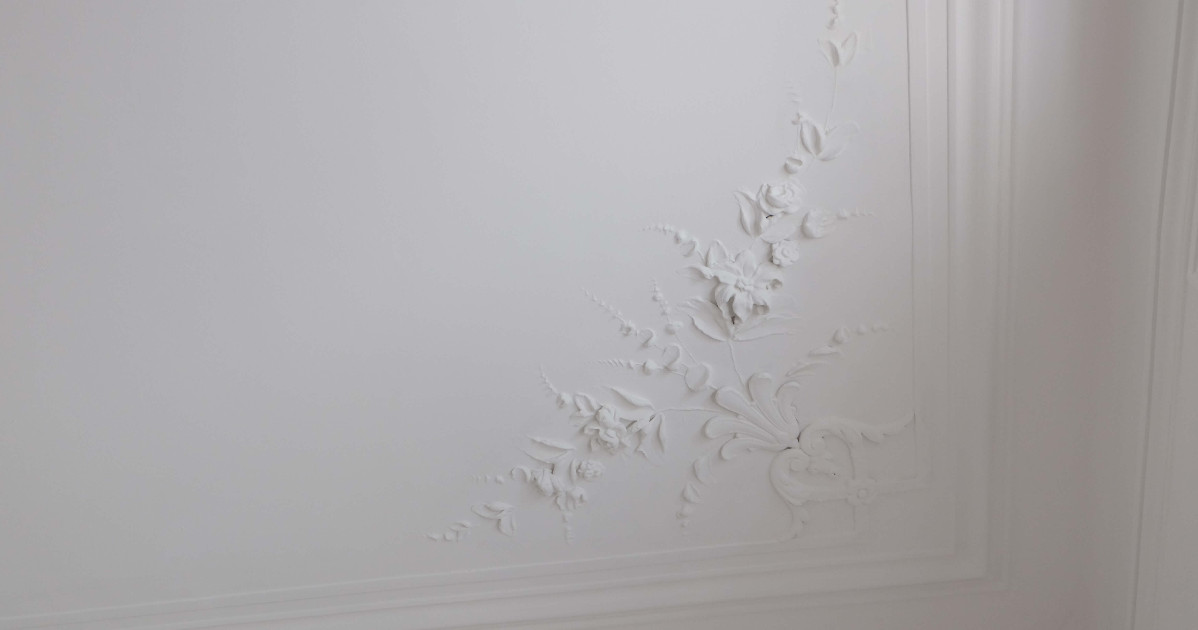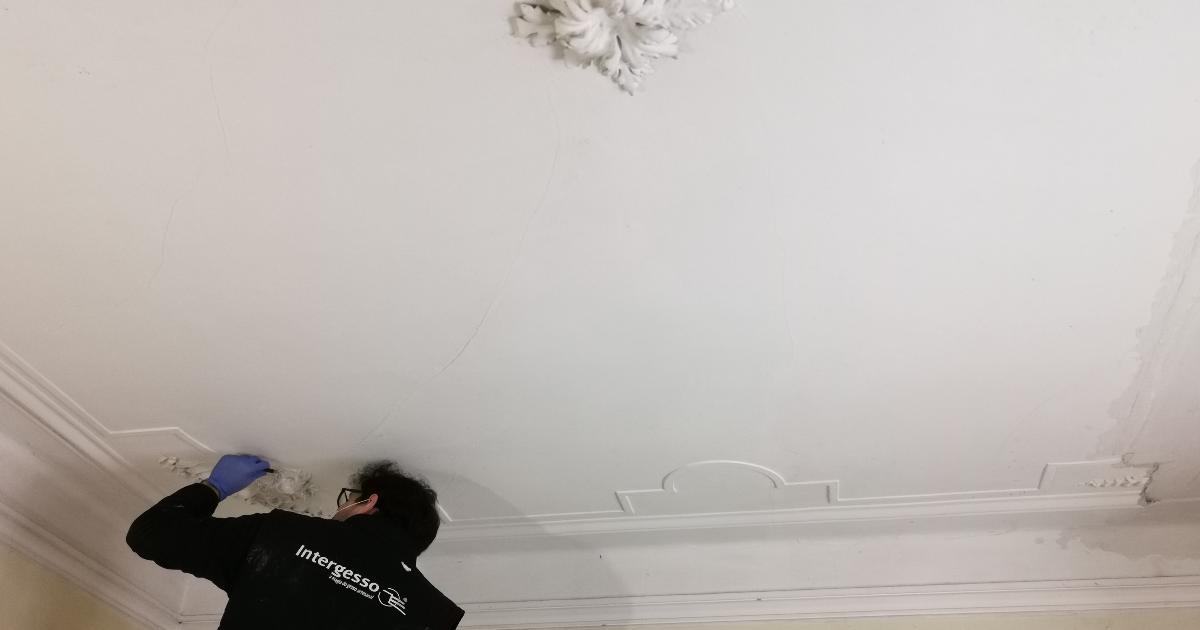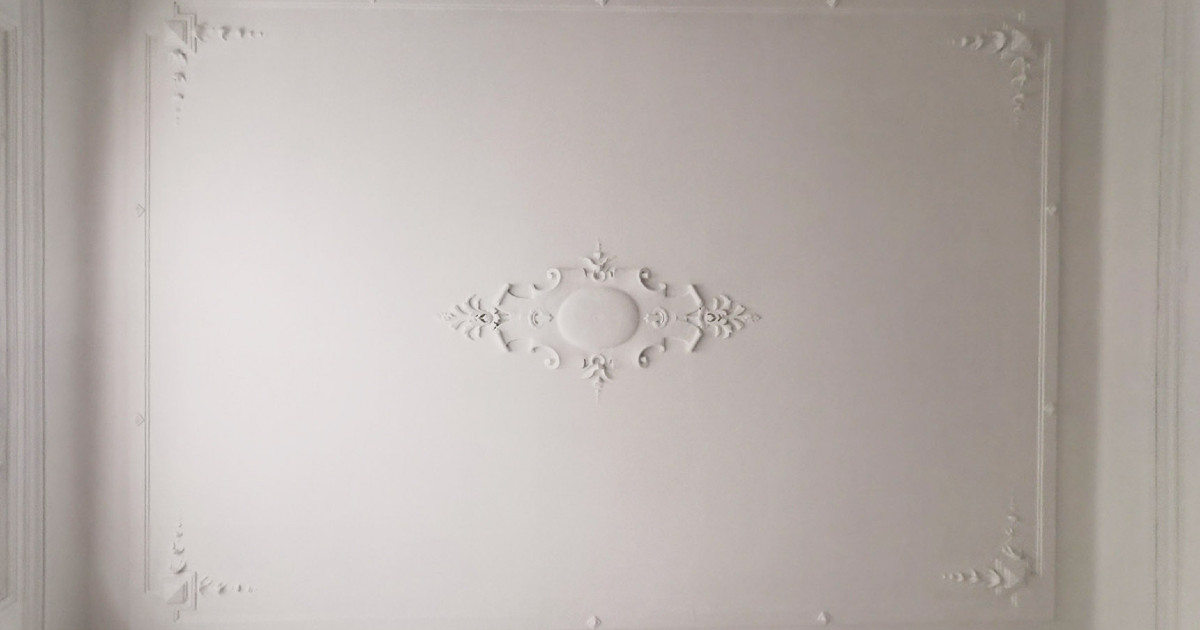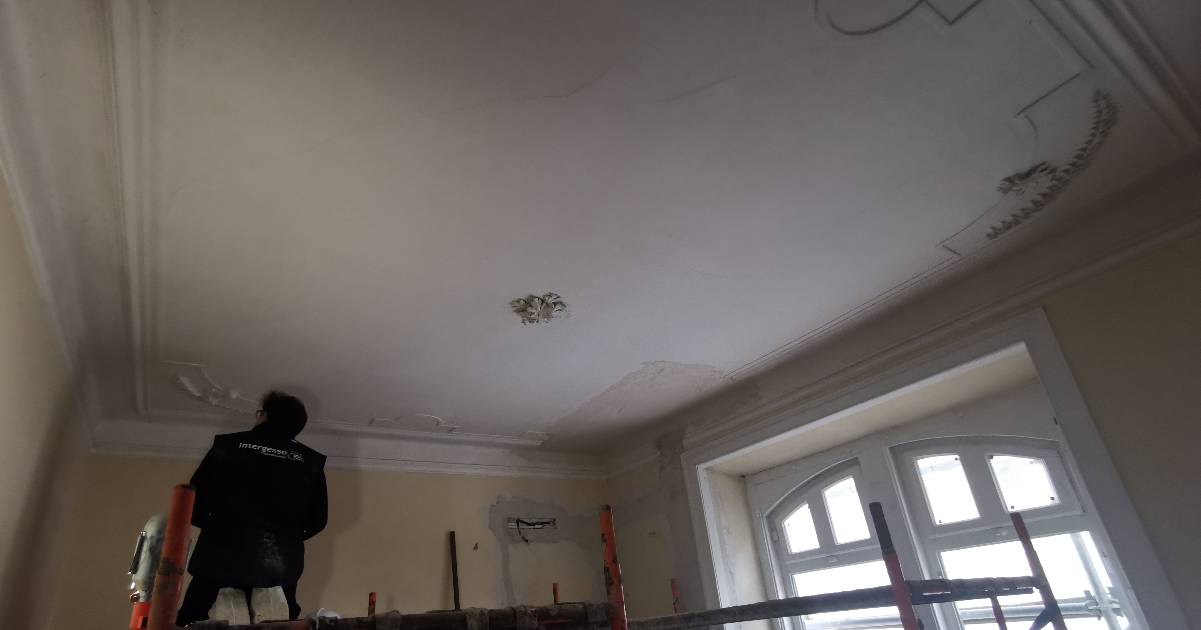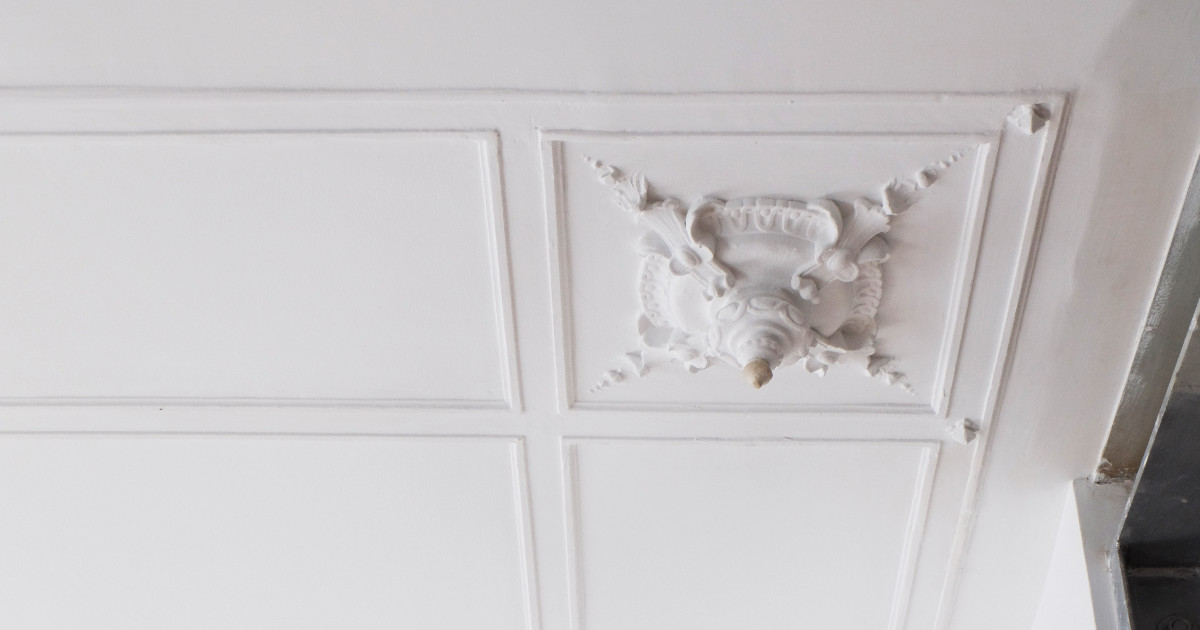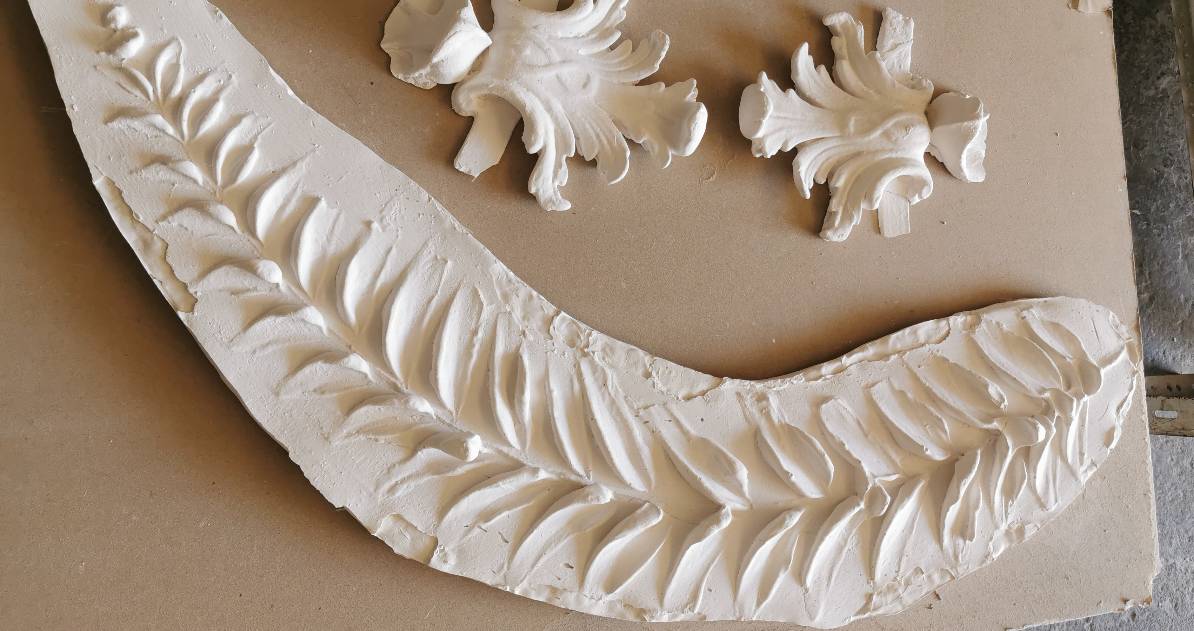 This Pombaline building was full of history and the sight of a project with special complexity. The decorative pieces were damage and risking to be lost forever when Intergesso started to work.
We received samples of the gypsum plaster profiles in our headquarters. And with those samples we produced 80 meters of gypsum profiles.
However there was an ornamental element that was particularly intricate and couldn't be removed. Almost without thickness and without any sign of geometry, it was analysed in detail until we realize it was connected with another element needing a replica.
Therefore, and besides the gypsum plaster profiles, we developed moulds for both elements, replicated with precision. They were renascence pieces with vegetal motives and sculpted on site.
The ceiling recovered the spark from other ages and show, once again, the excellence of Intergesso Gypsum Plaster Replicas service.