Customized packages

Specialized Delivery Service
Our specialized delivery service accommodates our exclusive and delicate pieces in the proper way. To request this service for a location outside of mainland Portugal, please get in touch with our front office.
The packages are customized to each order, in wood, and can be re-utilized. Reducing waste is always a concern across the entire operational model of Intergesso and, therefore, our team is fully aware of the harm caused by plastic, and always trying to avoid it.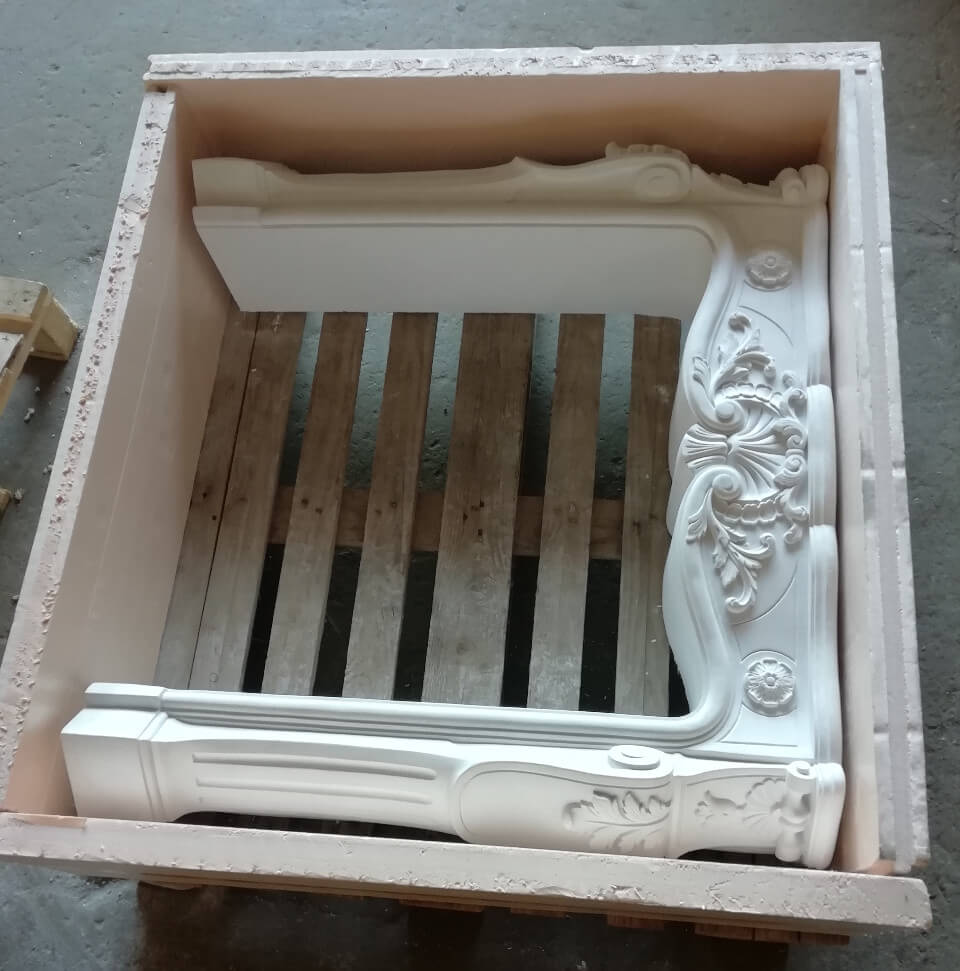 The cost of our specialized delivery service is calculated taking into account the following elements:
products' dimensions
distance
necessity to create customized boxes (depending on the delivery company)
When the order are sent though a delivery company it is necessary to build a wood package that, together with some re-utilized plastics, will guarantee the security of your order.